RootsWorld Radio – Listening to the Planet!__
RadioFolk.dk presents: https://radiofolk.dk/rootsworld-radio-listening-to-the-planet/ [...]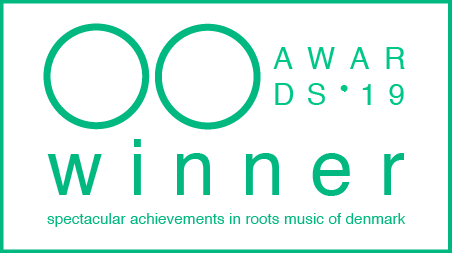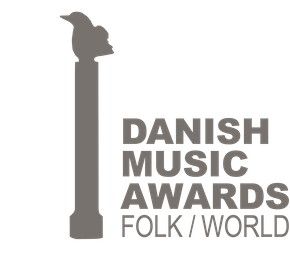 RadioFolk.dk presents: https://radiofolk.dk/rootsworld-radio-listening-to-the-planet/
ROOTSWORLD RADIO – LISTENING TO THE PLANET!
Mr. Cliff Furnald is running the well recognized online magazine RootsWorld.com from New Haven, Connecticut, and he has been doing so ever since the very beginning of internet publishing in 1993.
He also host a weekly radio program, RootsWorld​ Radio, featuring music from Africa, Asia, Europe, Pacifica and The Americas, broadcasting from a number of radio stations around the world, including RadioFolk.dk​.
But where does Cliff Furnald get all the music that he plays on his radio programs?
"Most of the music comes from the artists and record labels. Sometimes they find me, sometimes I go looking for them. I also get a lot of tips on new music from the folks who write for RootsWorld. A lot of them are smarter than me, particularly about specific regions or genres! Finally, there is a network of writers and DJs all over the world, who trade a lot of information about the music they play or write about." – Cliff Furnald
We are very proud to announce that you can listen to Mr. Cliff Furnald, and quite a few of his programs at Radiofolk.dk.