Folk Live – great recordings from the famous Tønder Festival!__
We have just added about a dozen live programs featuring Danish roots and folk bands [...]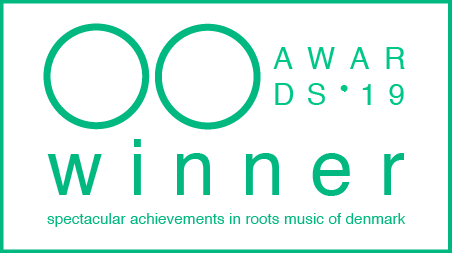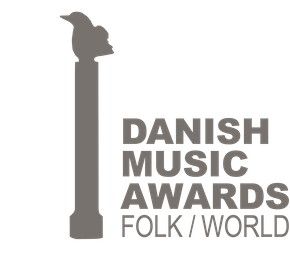 We have just added about a dozen live programs featuring Danish roots and folk bands performing at the famous Danish Tønder Festival. The bands was all part of Folk Spot Denmark, a cooperation between the festival and ROSA-Folk (Danish Rock Council's Folk Department). All the programs are hosted in English, and the musicians are addressing the audience in English.
The concerts are being watched by an interesting blend of happy festival goers and international media people, festival organizers and other people booking and working with roots and folk music in a professional way.
Amongst the performing bands, you'll find great internationally touring acts like Dreamer's Circus, Habadekuk, Basco, Jensen & Bugge, M.C. Hansen, Phønix, Maja & David, Ida Wenøe, and many more.