Podcasts
Most of our programs are now available as podcasts. You may subscribe to a program to [...]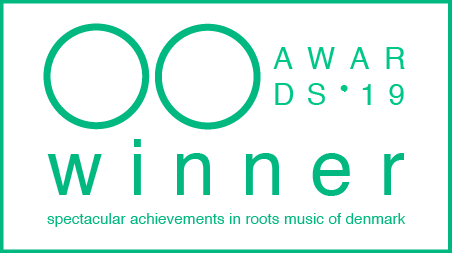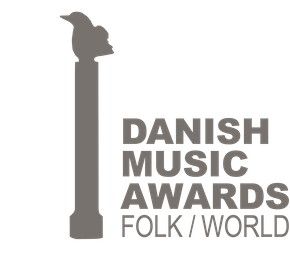 Most of our programs are now available as podcasts.
You may subscribe to a program to ensure you always subscribe to the latest broadcasts but you can also listen to a single podcast if you prefer.
Use the iTunes links if you wish to use iTunes to play the broadcasts or use the XML link if you use a different podcast player-
Below we have shown a list of podcasts available now but you can read more information on the program pages.
We hope you enjoy listening to our shows.