The Cat in the Bag: great live recordings from Tønder Festival!__
"The Cat in the Bag" is an English hosted version of our Danish music [...]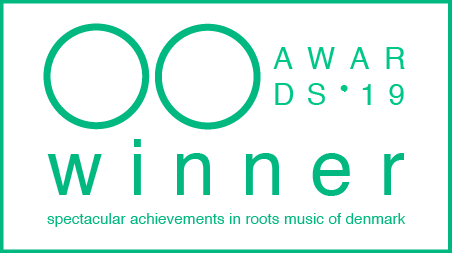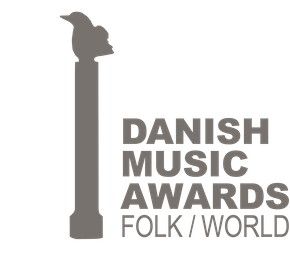 "The Cat in the Bag" is an English hosted version of our Danish music magazine "Katten i Sækken #34".
The Program is featuring seven Danish and one Norwegian band performing at the Folk Spot Denmark-showcase that took place at the famous Danish Tønder Festival, during the last weekend of August 2016. The showcase was organized and produced by Rosa-Folk, in a cooperation with Tønder Festival, supported by DJBFA – Danish Composers and Songwriters.
The featured bands are: Fromseier Hockings, Sherzandum, Himmerland, Basco with Jullie hjetland (photo), Elof & Wanberg, Fru Skagerrak, D.u.K and Odde & Holmen (N),
The recordings will later be broadcasted in their full length in the RadioFolk.dk-program "Folk Live", but in The Cat in the Bag, you can hear a few samples from the concerts right now. Click here to go to The Cat in the Bag!